dili daw sila pero naa silay anak?
love dw ka niya, pero nagka anak sya sa lain. fight or let go?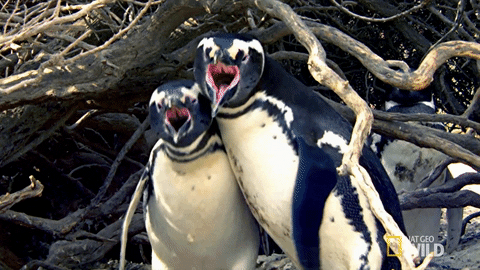 You must login to post comments
Mao na syay giingon nga… Sa mauwat ra gud… hahaha
fight lang! ipagpatuloy mo lang katangahan mo!
Your Answer
Please login first to submit.